Suffering hair loss as a result of a medical condition can be a stressful experience, but there is help out there. The Wig Lady offers a discreet and compassionate mobile wig service helping people with cancer, chemotherapy, alopecia, stress and other medical hair loss conditions.
We come to you with our mobile wig store. It has never been more convenient to purchase your wig. We strive to provide a hassle-free experience when you call on us. At The Wig Lady, we pride ourselves on our personal approach to customer service. You'll feel at ease throughout the whole process.
We service Sydney, Newcastle, Central Coast and Wollongong.
The Wig Lady provides a one on one service in the comfort of your home on a day that suits you.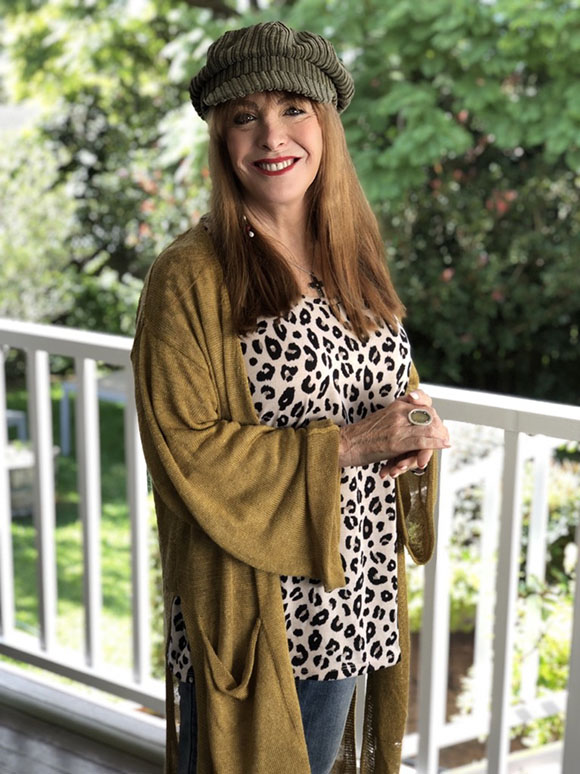 Sydney's Favorite Wig Lady…
With over 16 years sourcing the best quality wigs from across the globe, and going door to door to help her clients when they need her most, Diane is the wig fitting specialist