Sydney's
#1

Wig Service

A discreet mobile wig service helping women with cancer, alopecia and other medical hair loss conditions
700+ Wig Options
Looking for Great Quality Affordable Wigs in Sydney?
Suffering medical hair loss conditions can be one the most confronting times in a ladies life, often with many unknowns. Being able to source and use a good quality wig, that also looks great can certainly be a comforting luxury during these uncertain times.
For the last 2 decades, I have been dedicated to sourcing some of the best value, high quality wigs from around the globe and supplying these wigs across Sydney via my 'come to you' mobile wig service.
WE GET BACK TO YOU IN MINUTES
YOUR PRIVACY IS PROTECTED
Quality & Affordability
My Wig Collections
When determining the 'Best Value' wigs, it really is a compromise between price and quality, and not all wigs are equal. Much the same as any other industry, the cheapest wigs will generally give a poor service life, mediocre appearance, and poorer comfort levels.
I have trialed thousands of different wigs and brands over the years and have really come to settle on a select bunch that are always loved by my customers and pass all the tests. This means my wigs are not always the very cheapest available, but still very affordable and very in reach of just about everyone.
If you want to browse my wig collections, then click on your preferred category below
Diane Guy
About the Wig Lady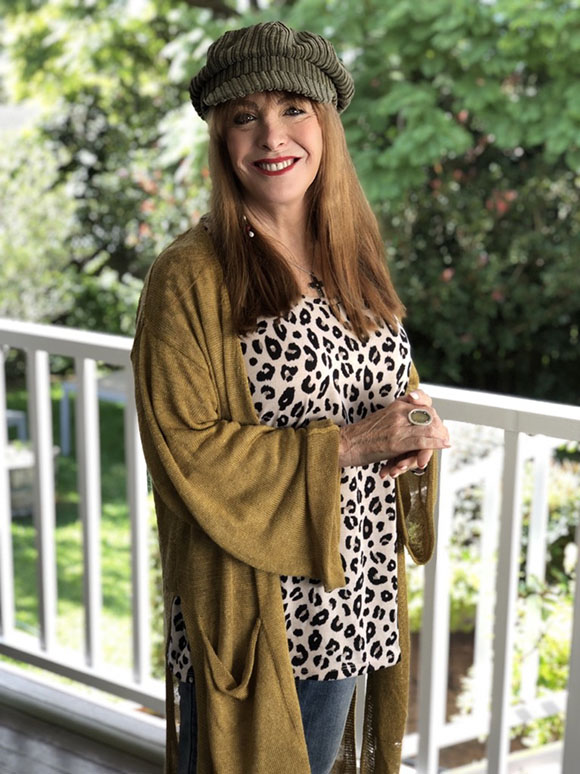 I lost my sister to cancer many years ago and I am certain that has been instrumental in what I do now. Being diagnosed with any form of cancer is most distressing. You are usually bombarded with appointments, just when you don't feel like going out at all.
Well there is one appointment you need not leave home for. I am The Wig Lady and I come to your home, hospital or wherever you would like to see me. I am available seven days and there is no call out fee for wigs Sydney.
Personalised and Discreet
I offer excellent service and the highest quality wigs and headwear at the best possible prices. I am friendly and service all of Sydney, Newcastle, Central Coast and Wollongong.
Of course there are people suffering from alopecia, or those who need a wig so they don't have to waste time styling their hair every day. Women on cruises and holidays like to take a wig so they are always looking their best.
Wigs have come such a long way due to the increase of cancer and people living longer. There are many older people who have little hair left and are very happy to have a wig for those special occasions.
Choose the Wig Lady as your one stop wig shop
It's never been easier to find a gorgeous, natural-looking wig or hairpiece and a variety of headwear to suit you perfectly. If you'd like to find out more about our products and how we can help, please give us a call, we're always happy to discuss your options.
Get in touch with The Wig Lady and discover the ideal wig for you today.
Wigs Sydney
Diane Guy is The Wig Lady. For more than 15 years she has assisted a diverse range of women through the indignity of hair loss. Diane has a huge range of high-quality wigs and headwear to suit all ages and styles. Diane carries at least 600 wigs at any given time.
Whatever the reason for your hair loss, I have the answer to restore your dignity and to have you feeling and looking your best again.
There is no shame in hair loss but let's face it, a woman's crowning glory is her hair, and when our hair doesn't sit right or look good, we don't feel our best.
Choosing a wig can ordinarily be an overwhelming experience. Diane will offer her extensive expertise in helping you make the right choice to complement your face, features and complexion no matter your personal style. A wig should look natural and feel comfortable too. You have so many options, including human hair wigs.