Human Hair Wigs
Highest Quality, natural-looking human hair wigs, my wig service has been helping women with cancer, alopecia and other medical hair loss conditions for decades
700+ Wig Options
Looking for the best quality human hair wigs for women?
Suffering medical hair loss conditions can be one the most confronting times in a ladies life, often with many unknowns. Being able to source and use a good quality human hair wig, that also looks great can certainly be a comforting luxury during these uncertain times.
For the last 2 decades, I have been dedicated to sourcing some of the best value, high-quality wigs from around the globe and supplying these wigs across Sydney, Newcastle and Wollongong via my 'come to you' mobile wig service and right across Australia via my online consultation and wigs sales service.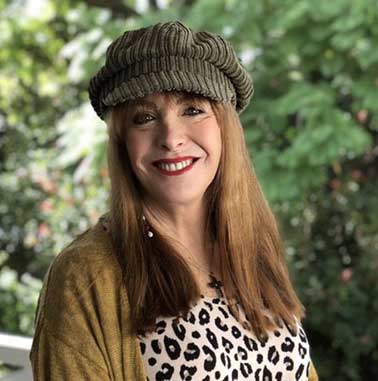 REQUEST A FREE CONSULTATION WITH DIANE
YOUR PRIVACY IS PROTECTED
Quality & Affordability
My Human Hair Wig Collections
When determining the 'Best Value' human hair wigs, it really is a compromise between price and quality, and not all wigs are equal. Much the same as any other industry, the cheapest wigs will generally give a shorter service life, slightly less refined appearance, and poorer comfort levels.
I have trialled thousands of different wigs and brands over the years and have really come to settle on a select bunch that are always loved by my customers and pass all the tests. This means my wigs are not always the very cheapest available, but still very affordable and very in reach of just about everyone.
Please note, some of my wig styles are available in 10 or more different colours hence why I can carry up to 700 different wigs on my van at any one time.
If you see something you like, shoot me a quick message or give me a call to confirm colour and style availability.
Here Are Some Of The Human Hair Wigs I carry
Please remember that every human hair wig or human hairpiece is available in an extensive variety of colours. The wigs displayed are a small example of what we sell.